Welcome to
Total Home Roofing & Construction
Choosing a legitimate and trustworthy roofing contractor is an important step towards protecting your home against many hazards. With our expert roofing services, you will get personalized care for the roof of your house or any other property. You can count on us to make sure your roof is sound and secure. Like everything in your home, roofs require maintenance, yet many homeowners tend to neglect them. If you haven't had your roof inspected recently, we're here to help. Maintaining your roof is a low-cost way of ensuring that your home - and your family - stay safe.
Mon8:00 am - 7:00 pm
Tue8:00 am - 7:00 pm
Wed8:00 am - 7:00 pm
Thu8:00 am - 7:00 pm
Fri8:00 am - 7:00 pm
Sat8:00 am - 7:00 pm
SunClosed
With more than 15 years of experience, Total Home Roofing & Contracting is a family-owned and operated business that is committed to building a solid reputation of providing a complete and high-quality line of roofing services. Our priority is to keep families and communities in Alpharetta, GA safe - one roof at a time. Our professional roofers strive to exceed client's expectations by delivering a roof that provides the attractive look that customers want and the durability that they need.
GALLERY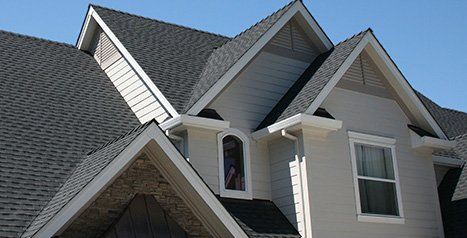 WHAT OTHERS ARE SAYING ABOUT US

Send us an email. We are always happy to help you.